Get to know more
ABOUT US
K

 + 

C

 = The Perfect Kcuvée
cu·​vée: kü-ˈvā ; 
koo-
vey (

A type, blend, or batch of wine, especially champagne)
Kcuvée was founded by best friends Katie Bean + Carolina Marin, who share a passion for wine, travel, and entertaining friends and family. Together, they developed the Kcuvée curriculum that turns the formal wine seminar into the happiest of hours.
We believe that life is better with wine.
The more you know, the more you enjoy it. We aim to share our passion for wine along with our knowledge with guests who are eager to learn more so that they too can share in the enjoyment. We have an innovative approach to wine tastings that will leave you thirsty for more.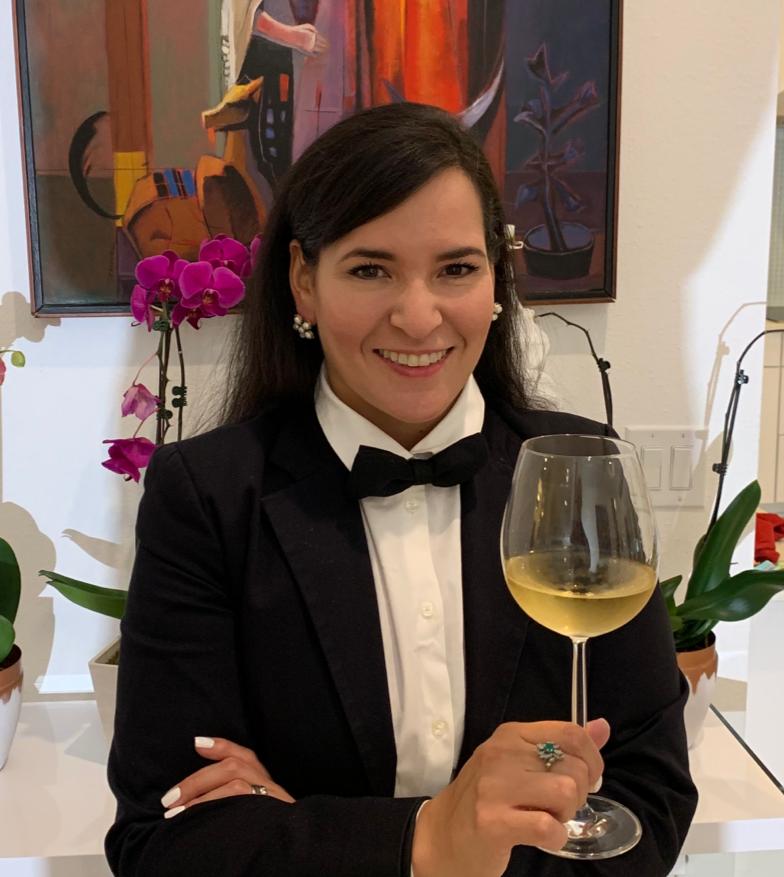 Carolina Marin
The engaging, effervescent Carolina Marin is the power palate at Kcuvée, a Sommelier and Wine and Spirits Education Trust (WSET) Level 4 Candidate who has taken her love of wine to three continents. Carolina's passion for wine began at Diageo, one of the world's largest producers of spirits and beer (their 200-brand portfolio includes Johnny Walker, Smirnoff, Guinness, and Tanqueray).
 After getting an MBA in Milan, sampling and learning about Italian wine along the way, Carolina enrolled at the Venezuelan Academy of Sommeliers, graduating as valedictorian in 2012. Thirsty for more knowledge, Carolina achieved the WSET Level 2 at the L'EVS (l'Ecole des Vins et Spiritueux) in Paris, studying the course in French (Level 3 was later completed in London).
Carolina has put her ample oenophilic skills to use as a judge at international wine festivals, owner of a wine distribution company specializing in Chilean and Spanish vintners, and wine educator for boutique events and seminars. She lives in Orlando with her husband Jose (Pastry chef) and daughter Caterina.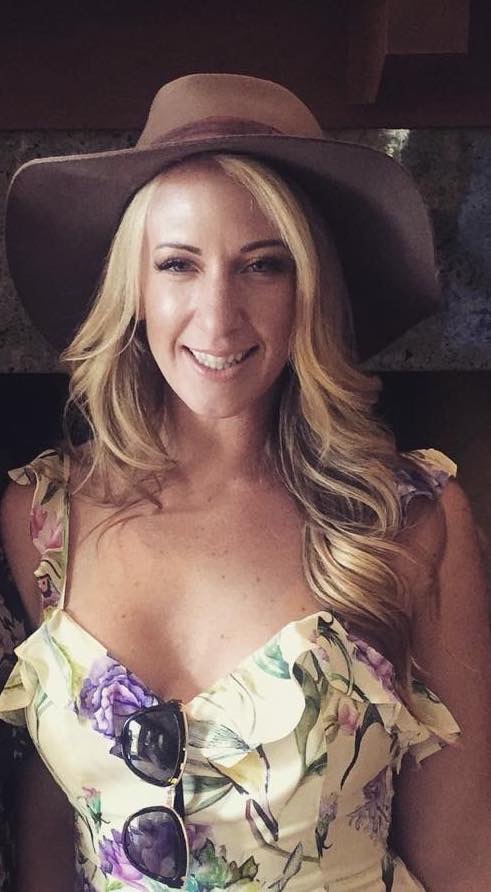 Katie Bean
Foodie, wine lover, entrepreneur, world traveler and host: for Katie Bean, all of these roles blended together to bring Kcuvée to life. Born and raised in England, Katie was exposed to wine and travel at a young age, including many memorable summer holidays in Spain where she ate tapas and watched her parents enjoying Cava and Rioja. Katie is the founder of My VIP Tour, the #1 rated private theme park tour operator on TripAdvisor in Orlando.
In 2017, she launched Katie Bean Travels, which creates bespoke travel experiences for her clients around the globe. After years of DIY education and many trips to vineyards in California and Italy, she added luxury wine tours to KBT's list of offerings. As a mom and member of a family that loves to cook and entertain, Katie's wow-inducing dinner parties are well known (and well attended!), and no bottle of wine is uncorked without sharing its story.
Katie lives in Orlando, Florida, with her husband Aaron and children Henry and Rose. You'll likely find her in the kitchen experimenting with new foods and trying interesting Asian inspired recipes, typically paired with delicious Sauvignon Blancs or Rosés. With an eye for detail and unparalleled service, Katie elevates the Kcuvée wine education experience far beyond the standard sip and sample.
Contact Us
If you are looking to entertain or elevate your experience with your friends and clients, we can create custom experiences and events tailored just for you!